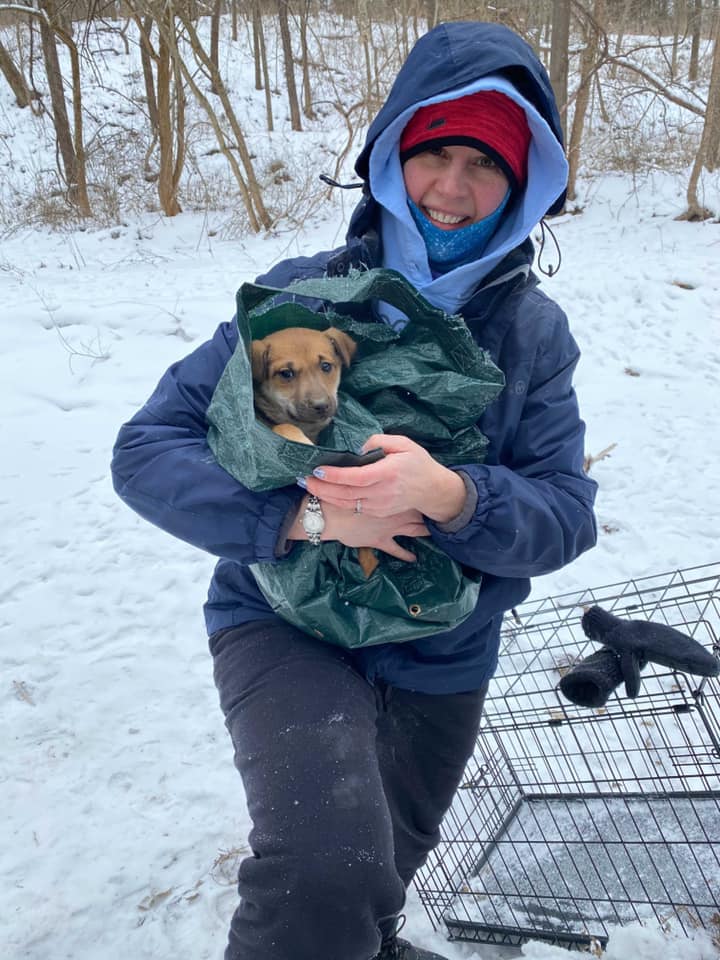 10 Feb

Dogs Saved By The Dozen

Recently MSC has been able to save 10 adult dogs and 2 puppies from a residence in Cameron, MO. These pups were abandoned and rescued by private individuals who just got in over their heads.
Our volunteers and staff went out when it was negative temperatures to bring these dogs safely to MSC.
We were not prepared for such a large intake, but our community made it happen! A huge thank you to all of our new and experienced fosters who took these dogs into your homes, to those who donated the cost of boarding and their medical care and to all who donated food and supplies for these animals.
They are a sweet group and they are all adjusting well! The first dog from this intake has already been adopted and we hope the others will be adopted soon!
Thank you to our amazing community for making their Second Chance happen!