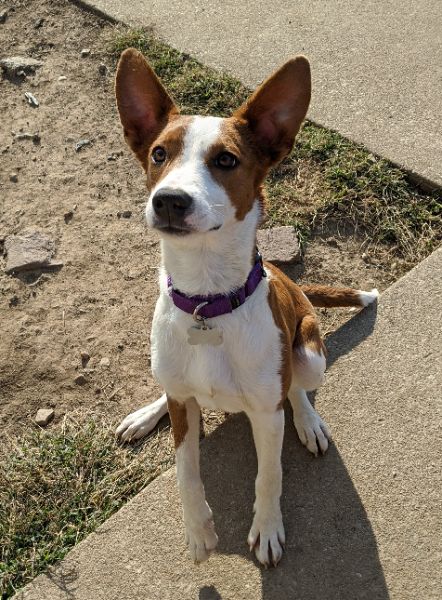 18 Nov

Treating Tips from Rescue Staff

This time of year it's fun to share some festive food with your pup or your cat! But what is safe for pets and what isn't? We have some tips to keep your furry family members safe this holiday season!

Consider setting something aside for your pet while you cook! Plain sweet potatoes, potatoes, plain pumpkin and green beans are healthy and delicious treats for your pet before you add the marshmallows and fried onions that make them Thanksgiving classics!

Plain turkey or ham are safe to share. But bones and skin are dangerous.

Some other foods to avoid are fatty items, sugar, alcohol or food seasoned with spices. Garlic and onion are toxic to pets!

Remember to watch that holiday trash can too! Your goodies might be too good to resist!

We hope you and your pets have a safe and healthy holiday!

Rhiannon is in negotiations with her foster mom about Thanksgiving snacks. She'd rather spend Thanksgiving negotiating with her furever family instead though!