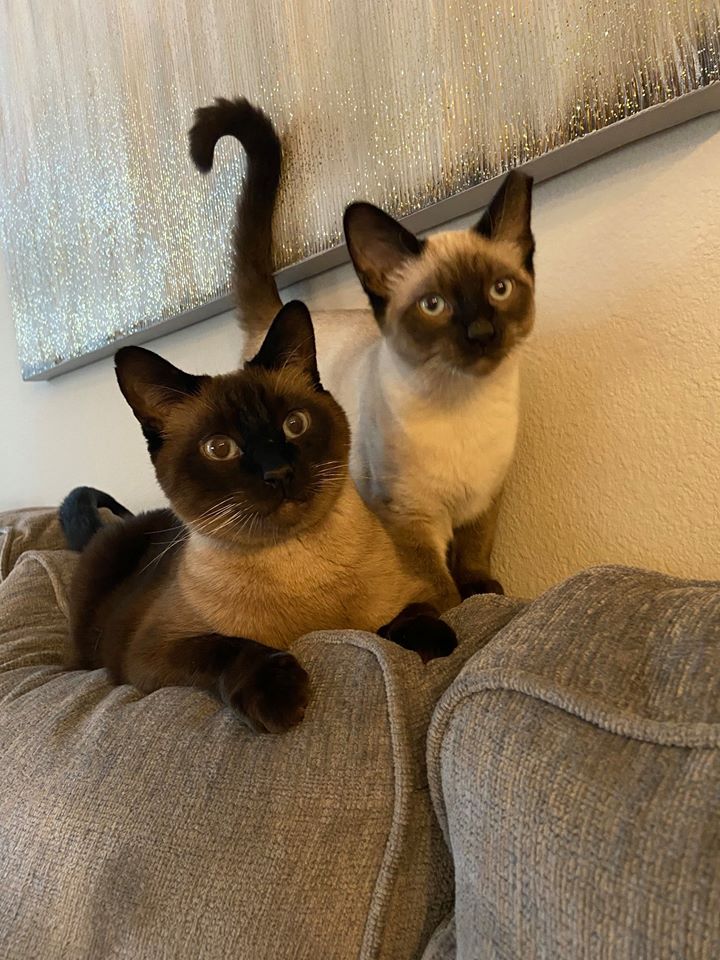 06 Aug

Ralph's Story

We ❤️ happy endings like this one!

Ralph was living outside being fed cows milk (which is not a healthy option for cats).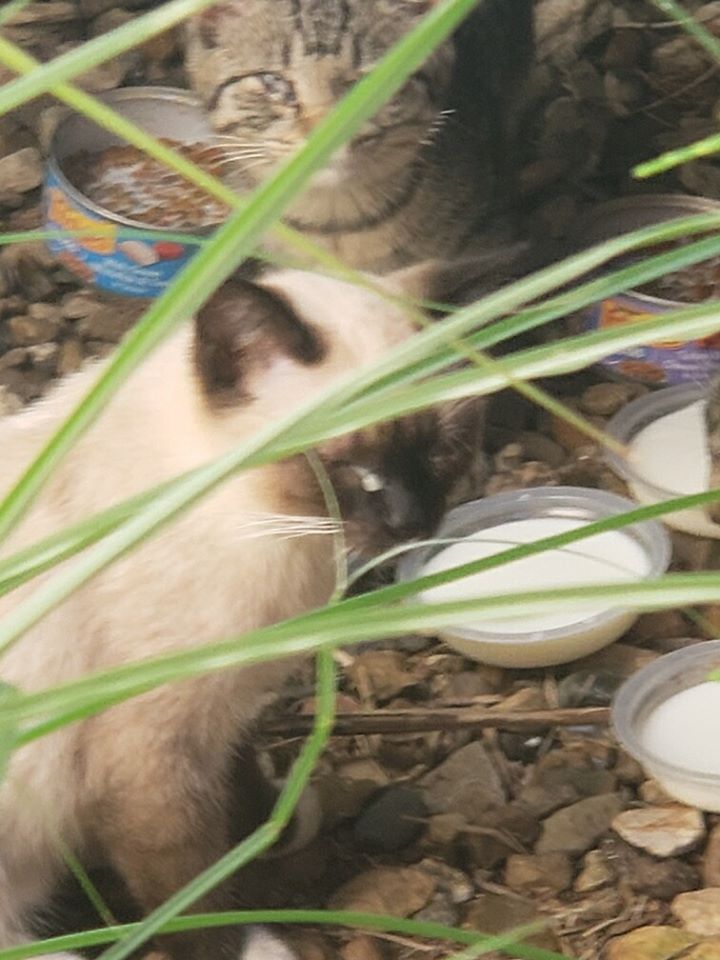 He came to Second Chances sick, scrawny and shy. His foster mom loved him and nursed him back to health! Then she found him the most amazing furever home to spend his life in. He even has a cat sibling to play with!
Rescue is hard. Kitten season is always a challenge. The pandemic has made it even more difficult. But stories like Ralph's remind us that the work is worth it!