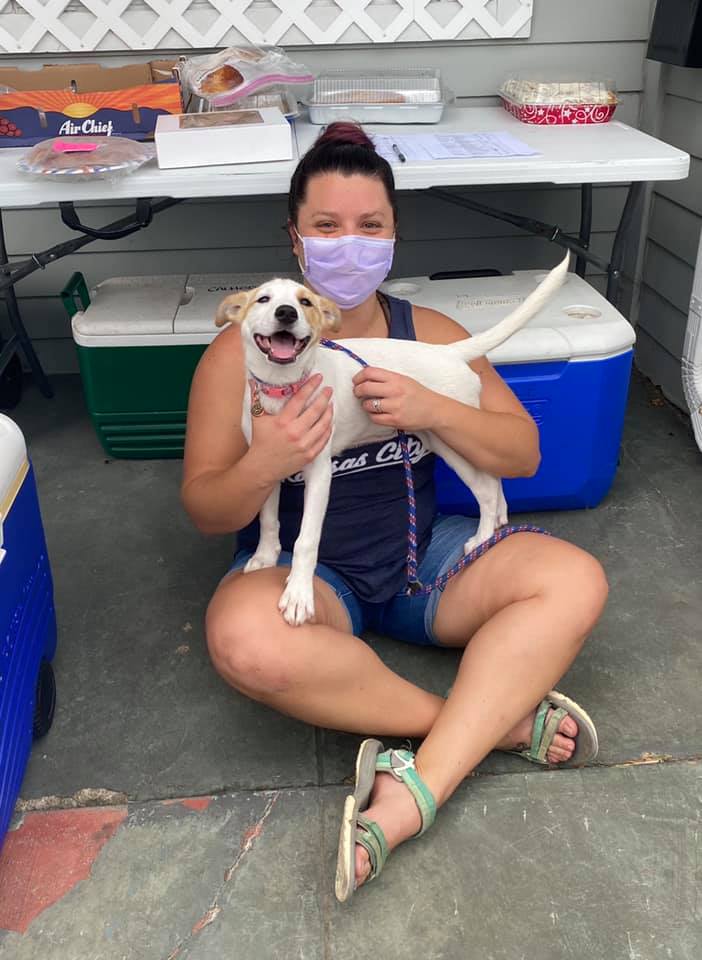 04 Jul

Bake Sale Success!

A huge 'Thank you!' to everyone who contributed for our first Large Item Bake Sale.

23 bakers donated close to 200 items and almost every single item sold!

We raised $1,836.50!!! That money will go straight toward making Second Chances happen for many animals!

Chicken Nugget was really good at helping pass items out!