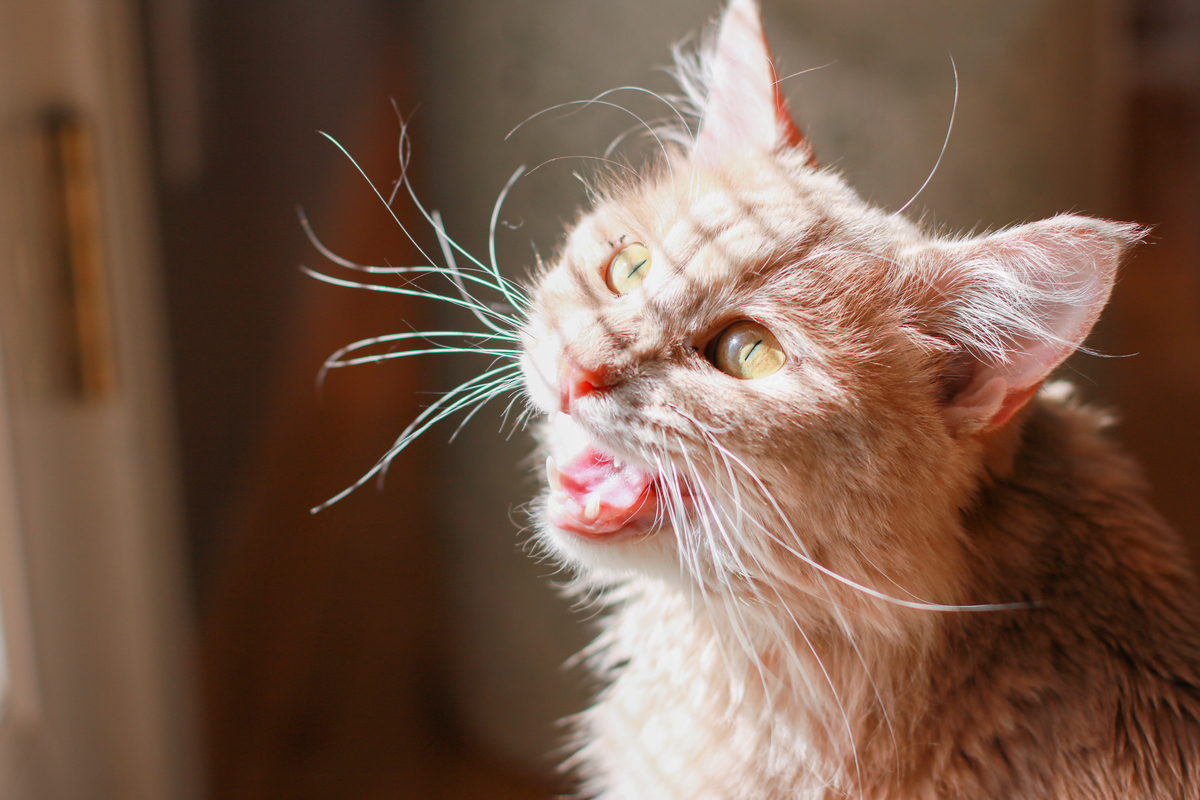 24 Jun

Simba's Story

by Simba's Foster Mom

Oh boy….where do I begin?! This foster absolutely stole my heart. His story is the epitome of second chances.

I first came across this guy when a friend of mine trapped him at a local apartment complex and asked me to foster. I have never in my life smelt something so wretched as this cat on its first night at my house. BUT he was so sweet and thankful right off the bat. I honestly was prepared to lose him at any point, he was so malnourished. If it happened that these were his last days my goal was to at least let him know he was loved and had a full tummy.

Well he pulled through! Simba has really come into his own. Like every rescue pet he deserves the best second chance with the most amazing forever family to spoil him rotten, is that you?

As I'm writing this he is laying across my lap intensely making biscuits into the couch purring up a storm. I want you to know he will show you so much love and affection, you will feel totally smothered. You also need to know that he LOVES to talk……like all the time, I cannot exaggerate that enough. He thinks he's an excellent conversationalist….The vet thinks he's about 6 years old but don't think that means he's old and lazy. This boy loves to play and get into trouble. He adores playing with toys and other cats. He is just the best guy.