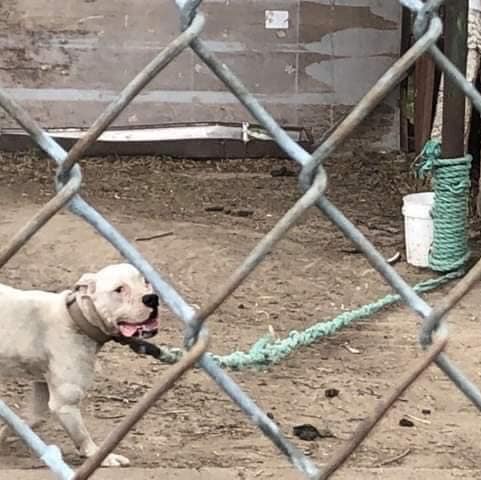 07 May

Lancelot and Guinevere

With the help of The Rescue Project, these two are now safe, vaccinated, fed, bathed, and inside.

Lancelot and Guinevere were found during community outreach. They were living on chains with sores, bites and wounds all over them. You could see all of their ribs and they were covered in fleas. Despite their suffering they are the most wonderful and easy going dogs.

Lancelot and Guinevere have started their new life in our care. Where the love for dogs is endless. Welcome to rescue, sweet ones. No more chains, no more missed meals, no more sleepless nights outside and unloved.

Your Second Chance starts now.