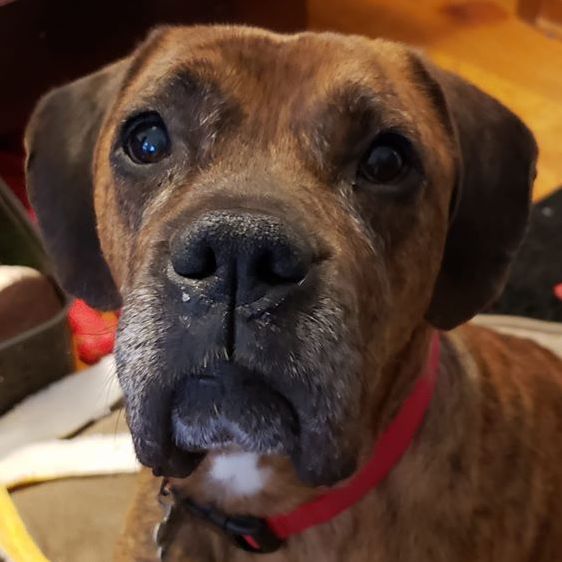 04 May

Adopt Tank!

His name is Tank because this handsome hunk of dog is going to ram his way right into your heart! He's a 5 year old boxer mix with an impressive resume!

❤️ Loves everything and everyone

? Bed hog

? Snuggler extraordinare

☠️ Farts that can clear a room

? Potty trained

? Kid loving

? Dog park ready

?Would like that treat please!